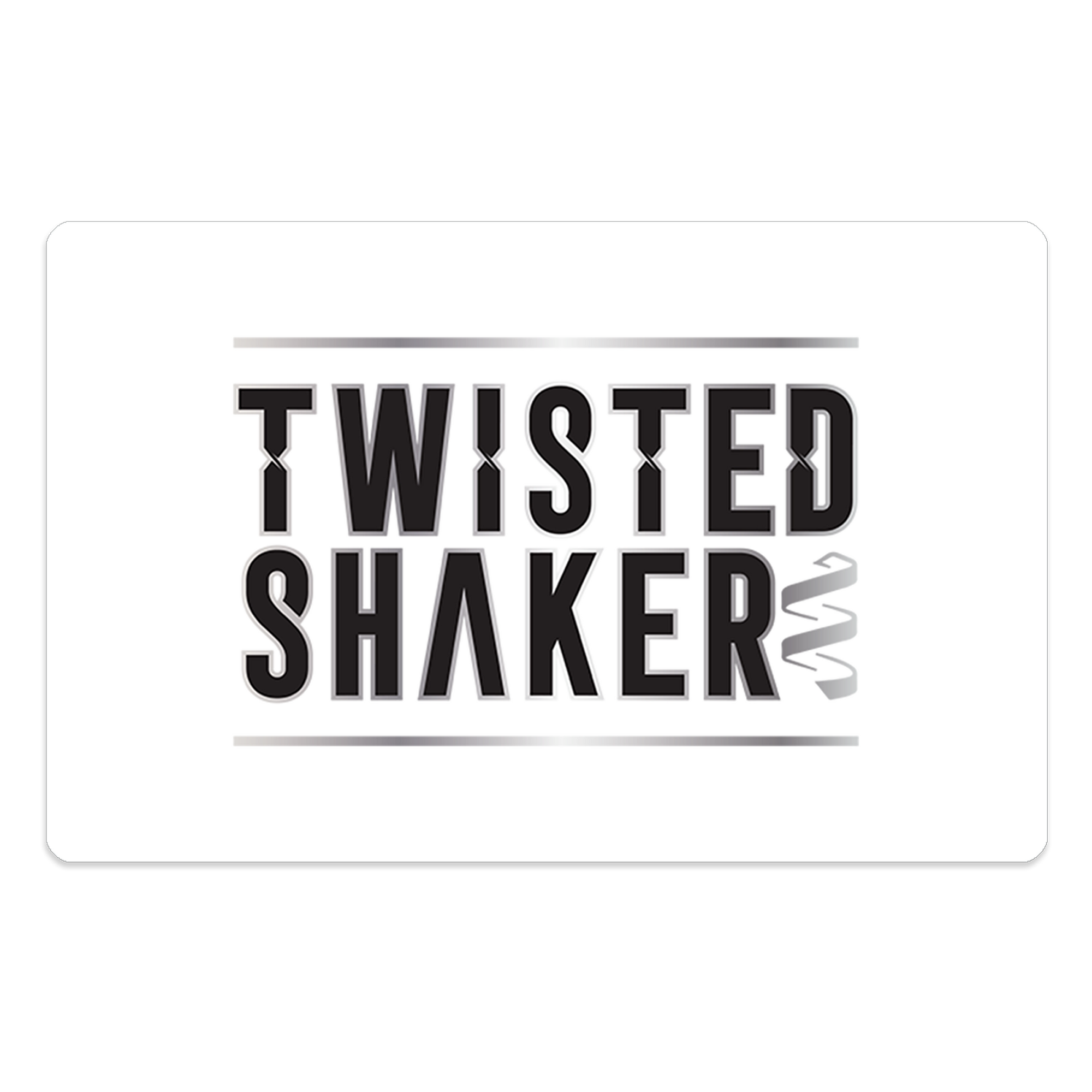 Twisted Shaker Digital Gift Card
Country Of Origin:
Alcohol Percentage: %
Standard Drinks 700mL: · 200mL:
Closure:
Delivery Options
Delivered To
Cost
Standard


4-12 business days

Metro

$8.00
Free over $100

Standard


4-14 business days

Regional

$12.00
Free over $100

Standard
6-18 business days
Country

$19.00
Free over $100

 
We are continually working on adding faster delivery options so keep an eye out!

Non-Delivery Postcodes
Unfortunately, we do not offer a delivery service to all locations and PO boxes. This is generally due to local alcohol restrictions, public safety concerns, or courier availability.